Main Content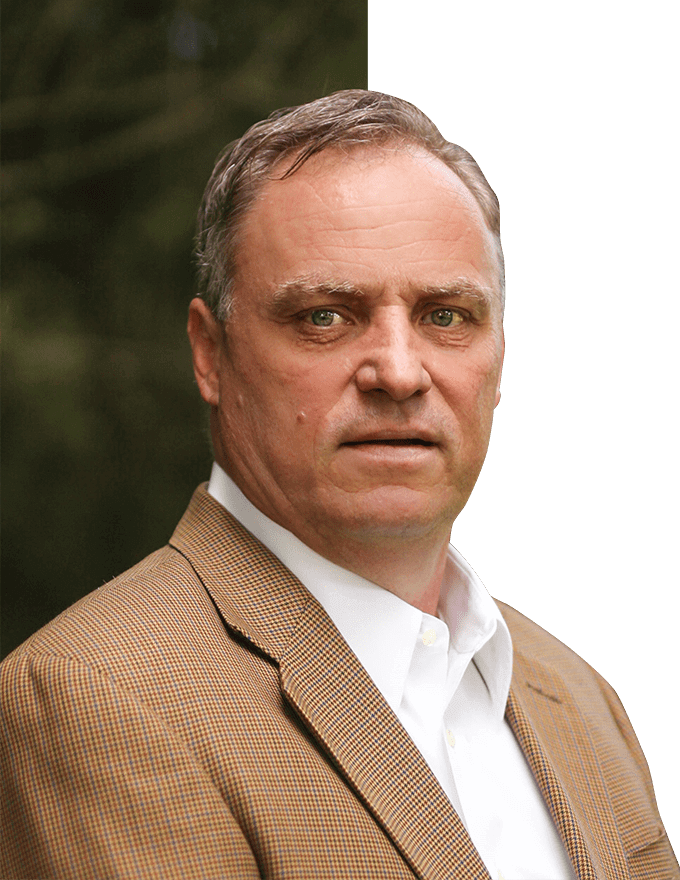 Meet

Maik Lowe

Professionalism

For some time now we've been involved in the Franklin real estate market and have a genuine passion for following real estate news, trends, and ensuring that our clients get the best representation possible. Whether buying, selling, or looking to invest, we're confident that we can provide you with skilled insight that isn't available anywhere else.

Service

The main thing that separates us from other REALTORS® is our true passion for what we do. It's this passion that drives us to ensure that we exceed the expectations of any individuals or families who trust us to represent them in one of the most important transactions of their lives. Promptly returning phone calls/emails, keeping clients informed at every step of the transaction and ensuring

Read More
Meet

The Team

Maik Lowe and the Cobalt Premier Properties are a group of dedicated individuals that work with you every step of the way. We are eager and committed to serving you. Our team operates as consultants, not salespeople.
As first-time homebuyers we couldn't have asked for a better adviser than Maik! He's always two steps ahead of us! He's well-versed in the Nashville area, what's involved in home buying, and willing to share his knowledge to help inform our decisions. He's also quick to learn about a new area or dev ...
Michael Nashville TN
Maik has handled several real estate deals for our family. He is the ultimate professional, thorough and makes sure everything is taken care of on time and buttoned up tight. He is the only real estate agent we would ever consider using.
MechalleM Franklin TN
We have bought and sold multiple homes with Maik in the Franklin area. Maik has a very solid pulse on the marketplace and negotiated buying and selling offers we were very pleased with.
C Marx Franklin and Brentwood TN
Maik's experience with the process and market made all the difference in successfully selling and buying our home! His is an excellent communicator and his warm, personal style made the entire process enjoyable. We are repeat customers and recommend Maik to everyone we know!
Julie N. Nashville and Franklin TN
We were referred to Maik by a friend as someone who is knowledgable about Nashville and Williamson County. Maik carved out an entire Saturday to show us a cornucopia of nice neighborhoods based on our criteria for what I like to call "the perfect athlete" in our next home. Maik listened to what ...
Kevin M. Franklin TN
Download

Our App

The Select Team mobile app provides the most thorough home search functionality and the latest inventory directly from the MLS. Constant updates will always keep you ahead of the market as you locate new homes for sale, upcoming open houses, and recently sold properties.